8/15/2017 – THE INTRUDER is now available at www.amazon.com & www.diabolikdvd.com!  Here's some of what people have been saying about the release:
7/8/2017 – See GP's new trailer for THE INTRUDER on our YouTube channel here: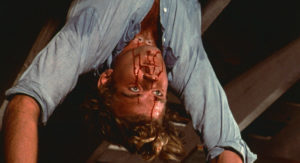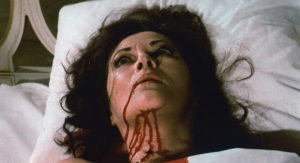 7/3/2017 – Garagehouse Pictures is very proud to bring THE INTRUDER, the never-before-released, lost 1975 proto-slasher thriller starring Chris Robinson (who also wrote, produced and directed), Mickey Rooney, Yvonne De Carlo and Ted Cassidy to Blu-ray on 8/1/2017.  Now available for pre-order exclusively at DiabolikDVD.com here:
http://www.diabolikdvd.com/product/the-intruder-garagehouse-pictures-blu-ray-all-region/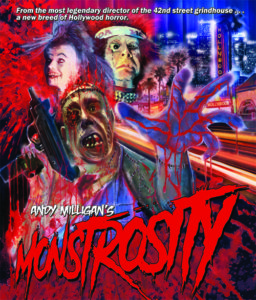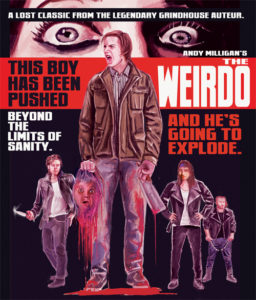 6/22/2017 – Two long-unavailable films from legendary grindhouse auteur Andy Milligan will be coming to Blu-ray in late 2017 from Garagehouse Pictures!  Both releases will be transferred from the original camera negatives and will be packed with exciting bonuses!  Here's the tentative cover art by Stephen Romano.  Look for more details coming soon.